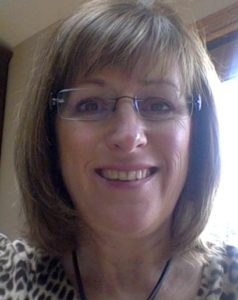 Mary Frances: Consultant, Coach and More
Mary Frances served as pastor of three congregations in the Chicagoland area before becoming Associate Program Director for New Congregations at the ELCA churchwide offices.  She enjoyed that position for seven years while, simultaneously, opening and managing Divine Power Yoga, a yoga studio and ministry.  Mary has worked extensively with new and renewing congregations and knows from personal experience what it takes to start something from scratch or to make changes needed to ensure success. She is an ACC (Associate Certified Coach) through the ICF (International Coach Federation and brings her joy of finding creative solutions to her coaching.
The author of Food is Divine: 40 Days the Paleo Way!, Mary is an avid cook and gardener.  She believes that good food is the best medicine. She coaches patients in her husband's chiropractic office into better choices for health and nutrition.
Mary is a 200 Hour E-RYT yoga teacher.  She has trained with Baron Baptiste and Gabriel Halpern. She teaches private classes, yoga teacher trainings and weaves yoga into just about everything she does.